SMARTBRO ZTE MF627 FAILED TO UNLOCK SOLLUTION:

even if it is v.04 or already upgrade with sandbox:

download first the software to be need:
1. http://www.mediafire.com/?jonzmknujmz

(eto ung pang upgrade for sandbox)
2. http://www.4shared.com/file/60wgQEjK/kOeLotOpsykRet19th.html
(this is the files to be paste later)

INSTRUCTIONS:

1. RUN (DL_MF627_SMART_PH_EUV1.00.02.exe) upgrade for sandbox &wait till it recognize your kit & DON'T CLOSE.....

2. GOTO C:\Program Files\Windows Service\MF100newversion fo;der & DELETE ALL FILES...KAILANGANG WALANG MATIRA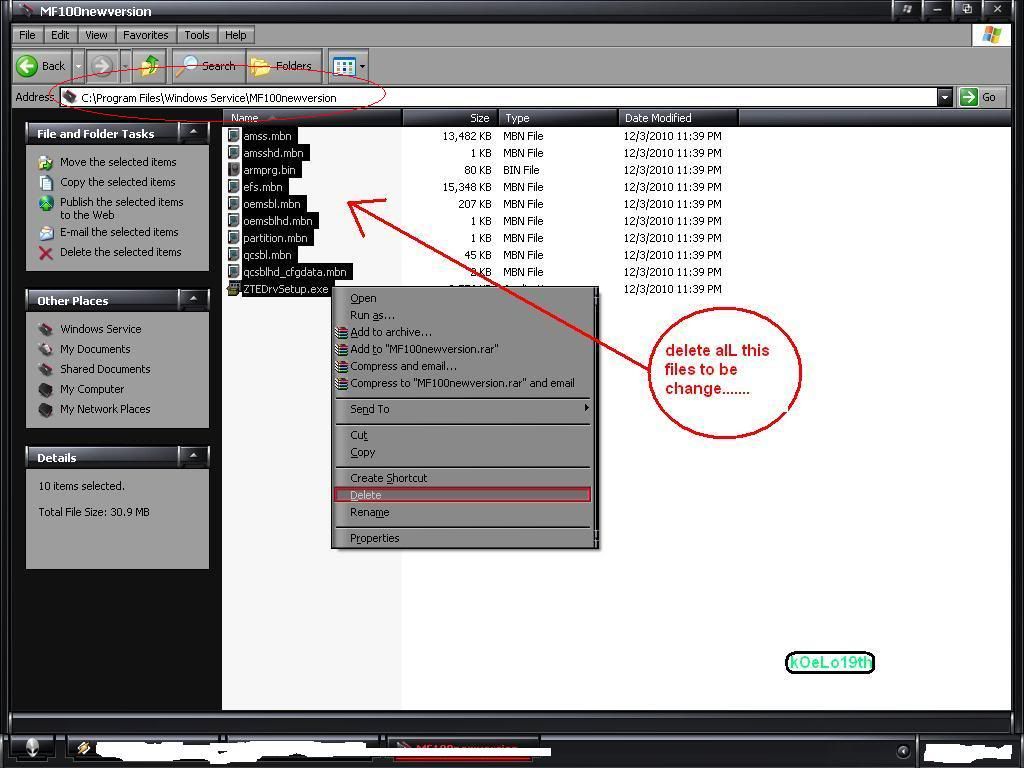 3. GOTO THE FOLDER THAT YOU DOWNLOAD EARLIER AND COPY ALL FILES AND PASTE IT TO C:\Program Files\Windows Service\MF100newversion folder & and remember to close all folder before doing step 4......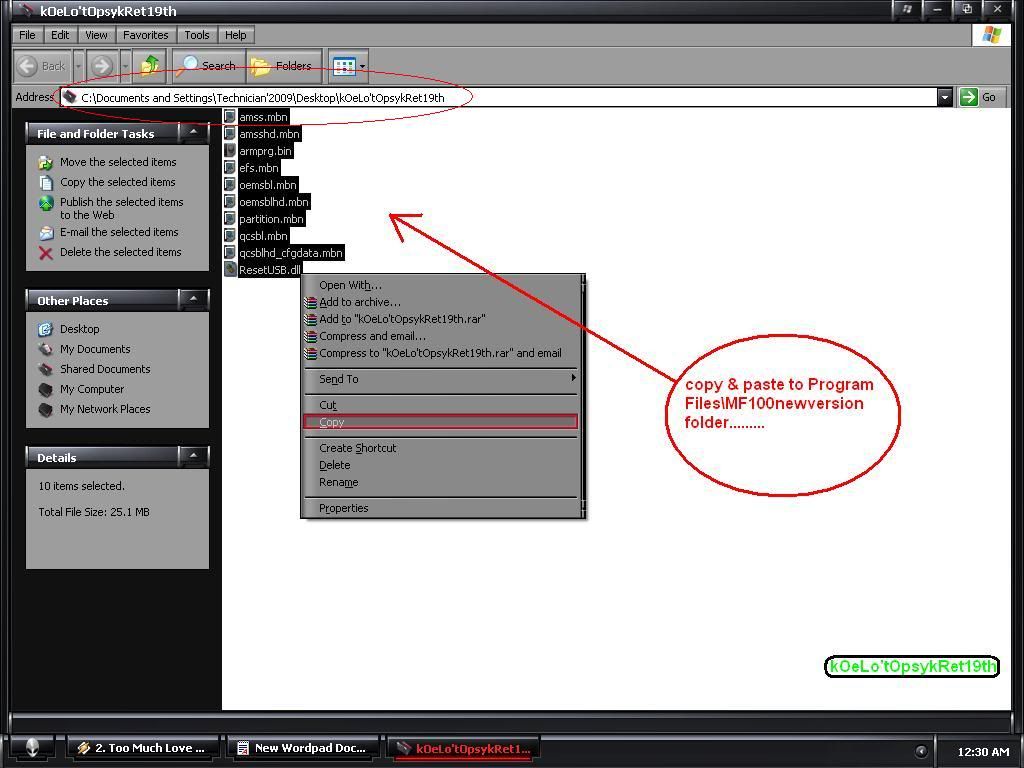 4. TICK DOWNLOAD BUTTON AND WAIT TILL FINISH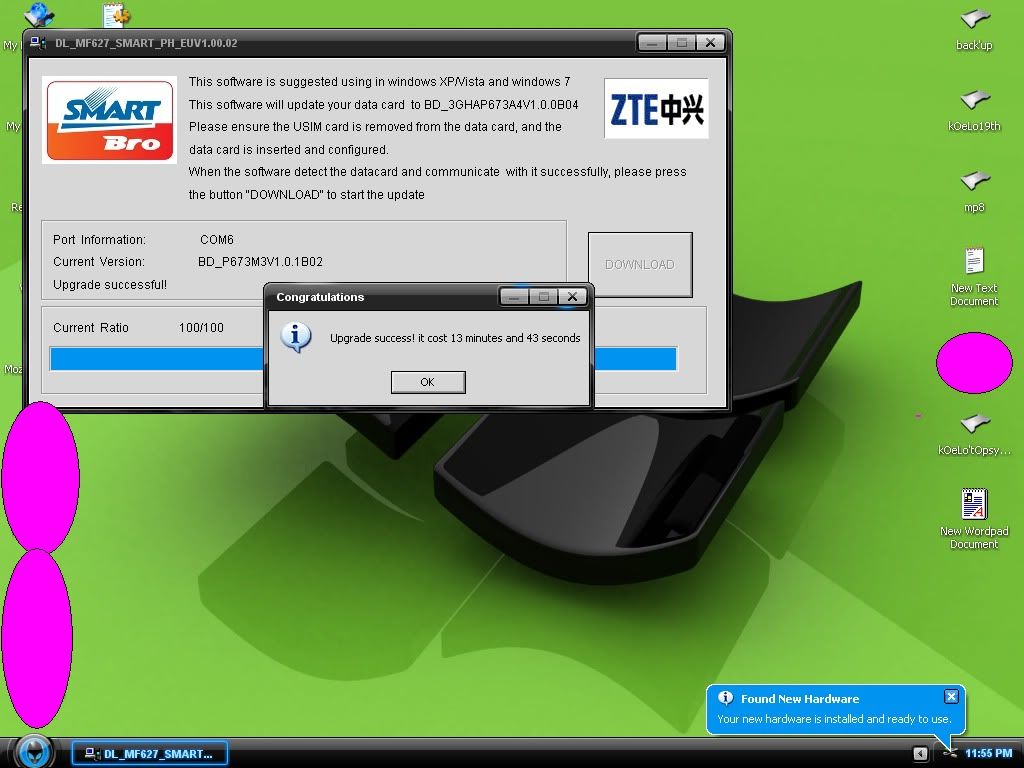 5. ETO SCREENSHOT NG UNA KONG NA UNLOCKED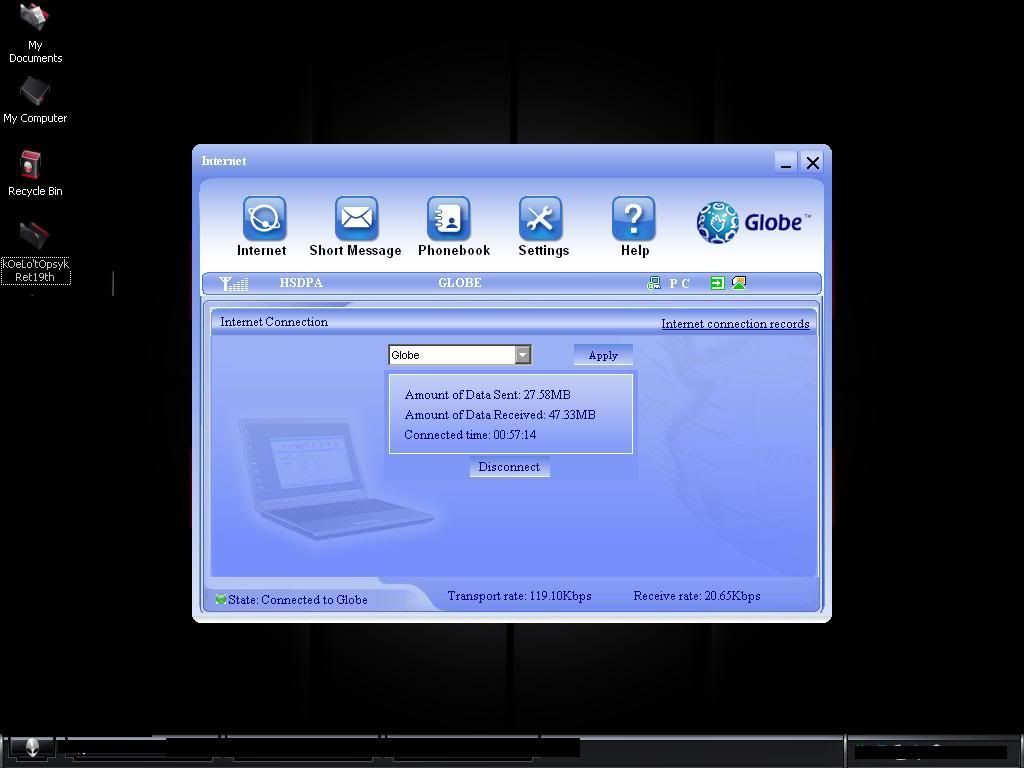 please read carefully the instruction......lam kong kahit san man kayo pumuntang site lam kong wala kayong mahahanap pang unlock ng bagong SMARTBRO ZTE MF627 .......
ANG MAGANDA PA DITO MAGIGING 7.2mbps NG CONNECTION NA DATING 3.2mbps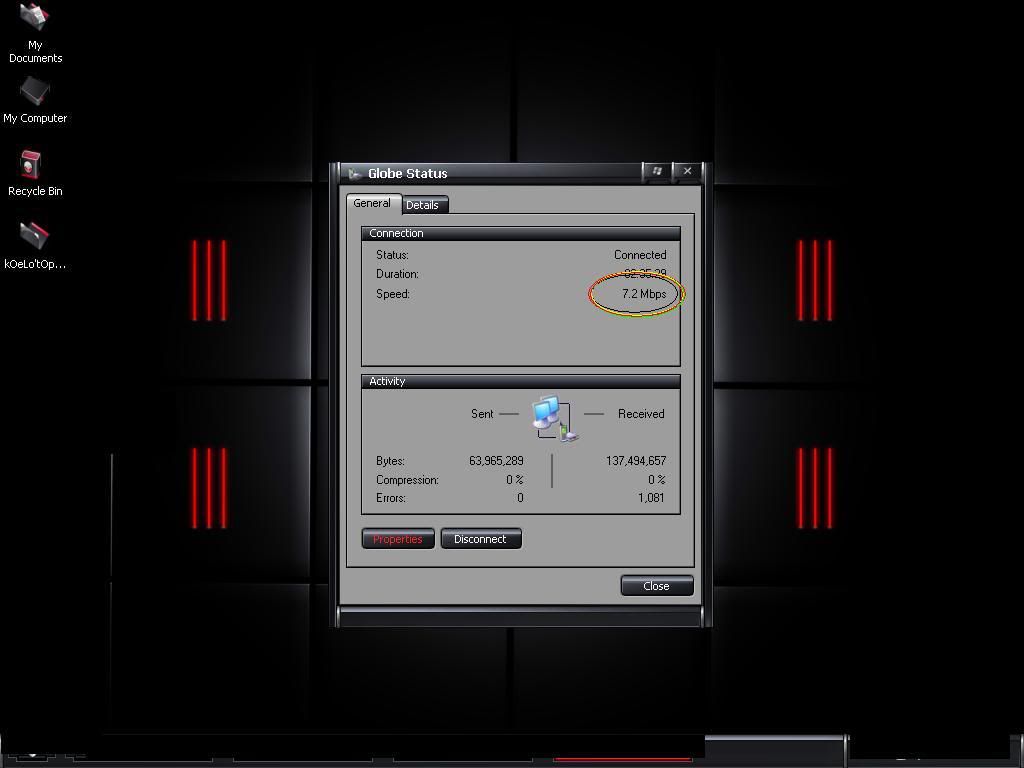 This Post is written by: Ritesh R. Warke GPRS Expert & Webmaster.
Ritesh R. Warke is a professional Ethical hacker, web designer and front end web developer.
Follow @Digital_Eye